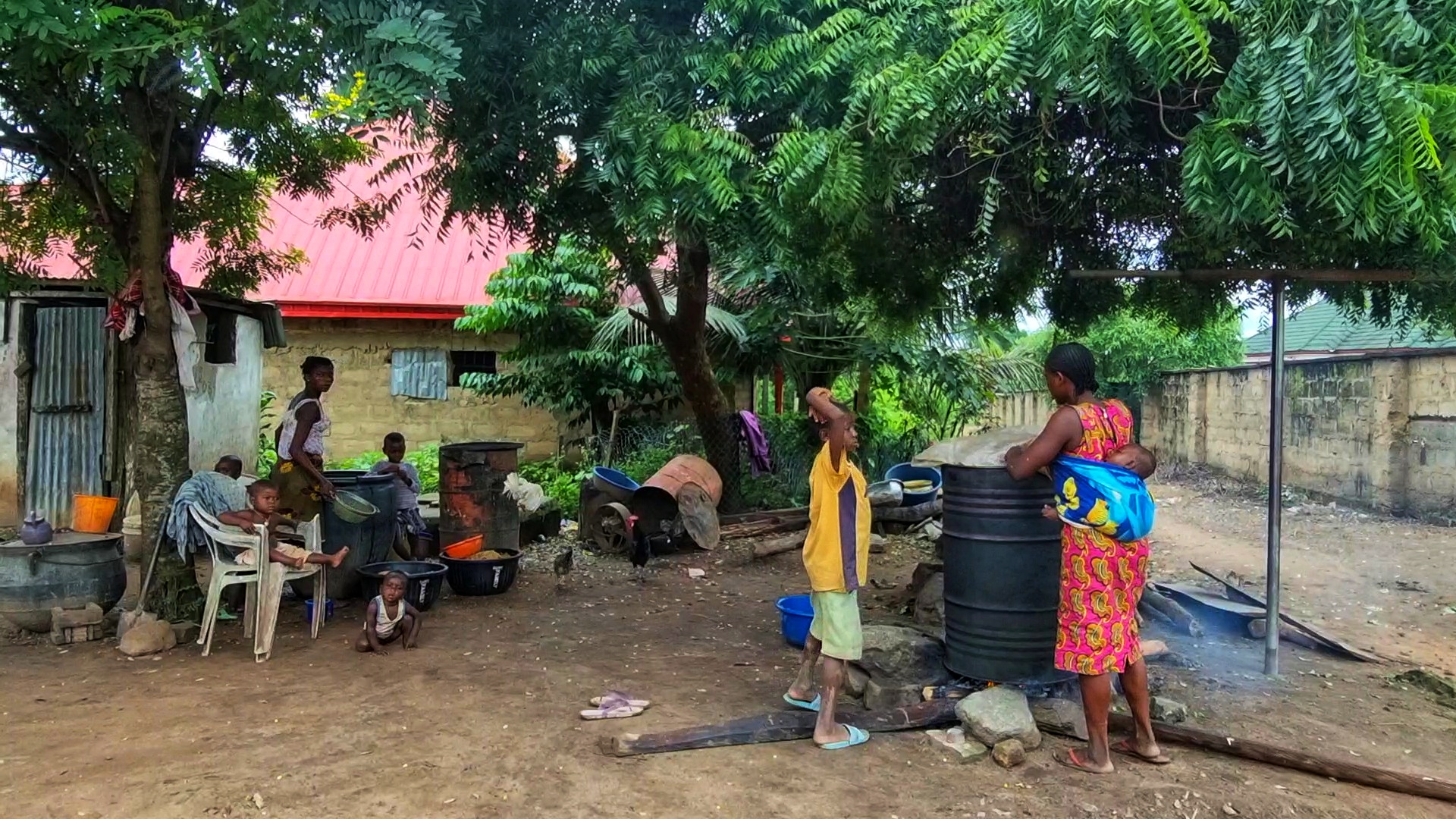 WHO WE ARE
Agbede, being the headquarters of Ayuele clan has over the years suffered huge political and developmental set back due to lack of acceptable political stalwart to offer good representation on behalf of the community at either local, state or national levels. The emergence of one of own as Deputy Governor aspirant in the last gubernatorial election offered an opportunity to mobilize the community for his support.

Hence, the Coordinator, Chief Sanni Zuberu, (CSP, Rtd) spurred by this glaring opportunity into action in the spirit of brotherhood to mobilize support for the candidature of Mallam Gani Audu. The Coordinator rallied and contacted some prominent indegenes which resulted in the formation of Agbede Support Group that was principally used to solicit and organize rallies which saw his success within our community and Etsako at large.

In view of the outstanding performance despite unmitigated risks, the Coordinator appealed to members to retain and resuscitate the platform after election into a non-partisan body in order to focus on a broader and more inclusive goals, hence the birth (formation) of Agbede Elites Support Association to intercede, support, promote and propagate the doctrine/aspiration of the community for sustainable growth.
Our Board of Trustees
1. Dr Bala Yesufu
2. Hajia Aminetu Momodu
3. Mallam Abdusalam Sumaina
4. Bar Amina Idirisu
5. Senator Razaak Mohammed
6. Shuaibu Sumaila Shehu

General executive Committee
1. Sanni Zuberu - coordinator
2. Ferishat Alegeh - Deputy coordinator
3. Sumaila Ahmed Shuaibu Programme facilitator
4. Audu Jamiu - Forum Admin
5. Hajia Nana Yabo nee MJ
6. Nurudeen Ibrahim
7. Dr Bala Yesufu
8. Senator Razaak Mohammed
9. Engr. Ja'afar Mohammed Mutairu
10. Dr. Zikirullahi Mualeem Ibrahim
11. Mallam MK Mohammed